WRAP FACTS
Typical outdoor vehicle wraps are good for 5-7 years. Wrapped vehicles stored primarily indoors can last indefinitely.

PROTECT YOUR INVESTMENT!
and STAND OUT on the water with a
custom SMASH WRAPS design.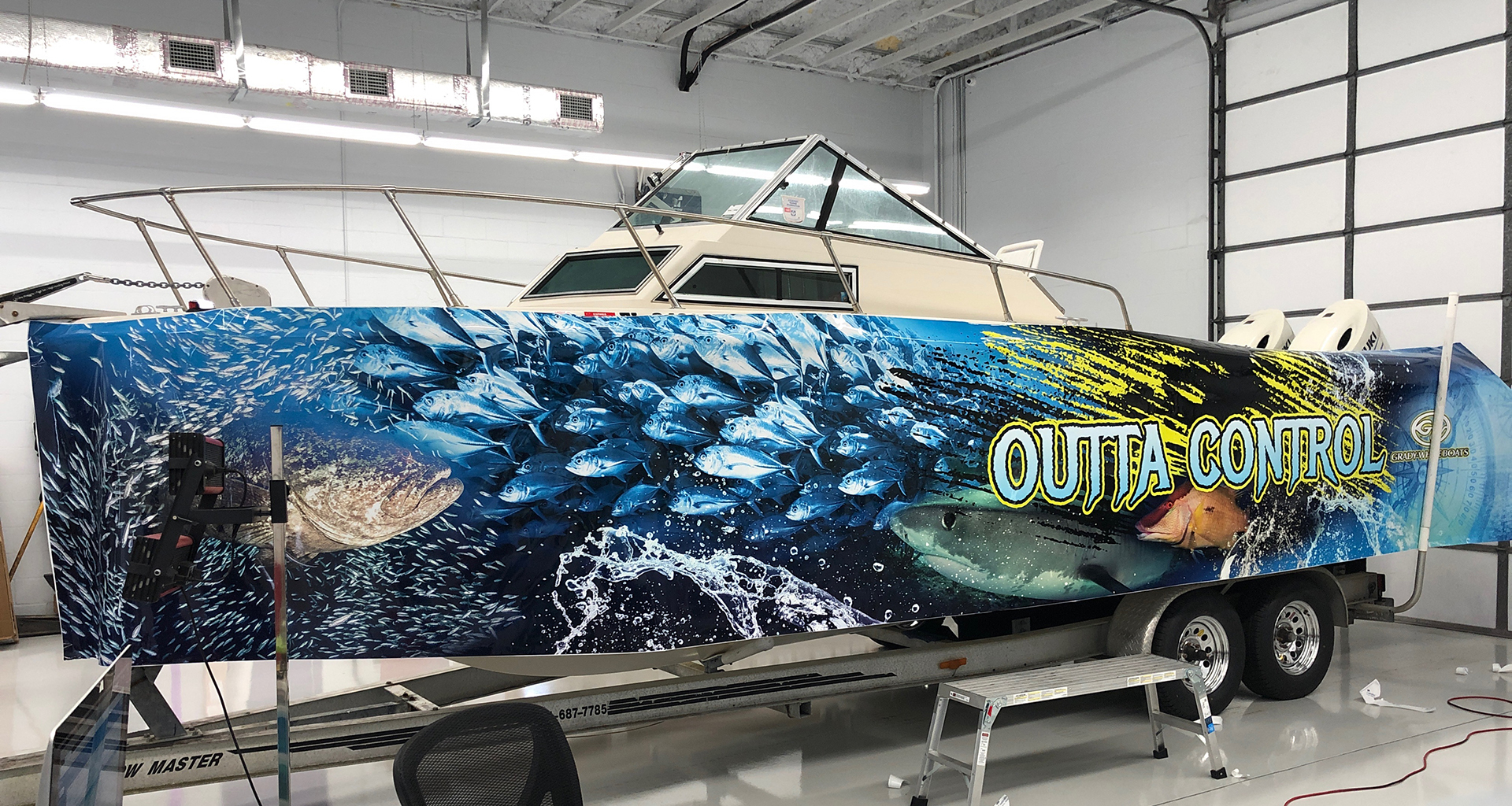 The SW3
Service Guarantee
Ensures your wrap is handled by the best Licensed & Certified installers all over the U.S.A.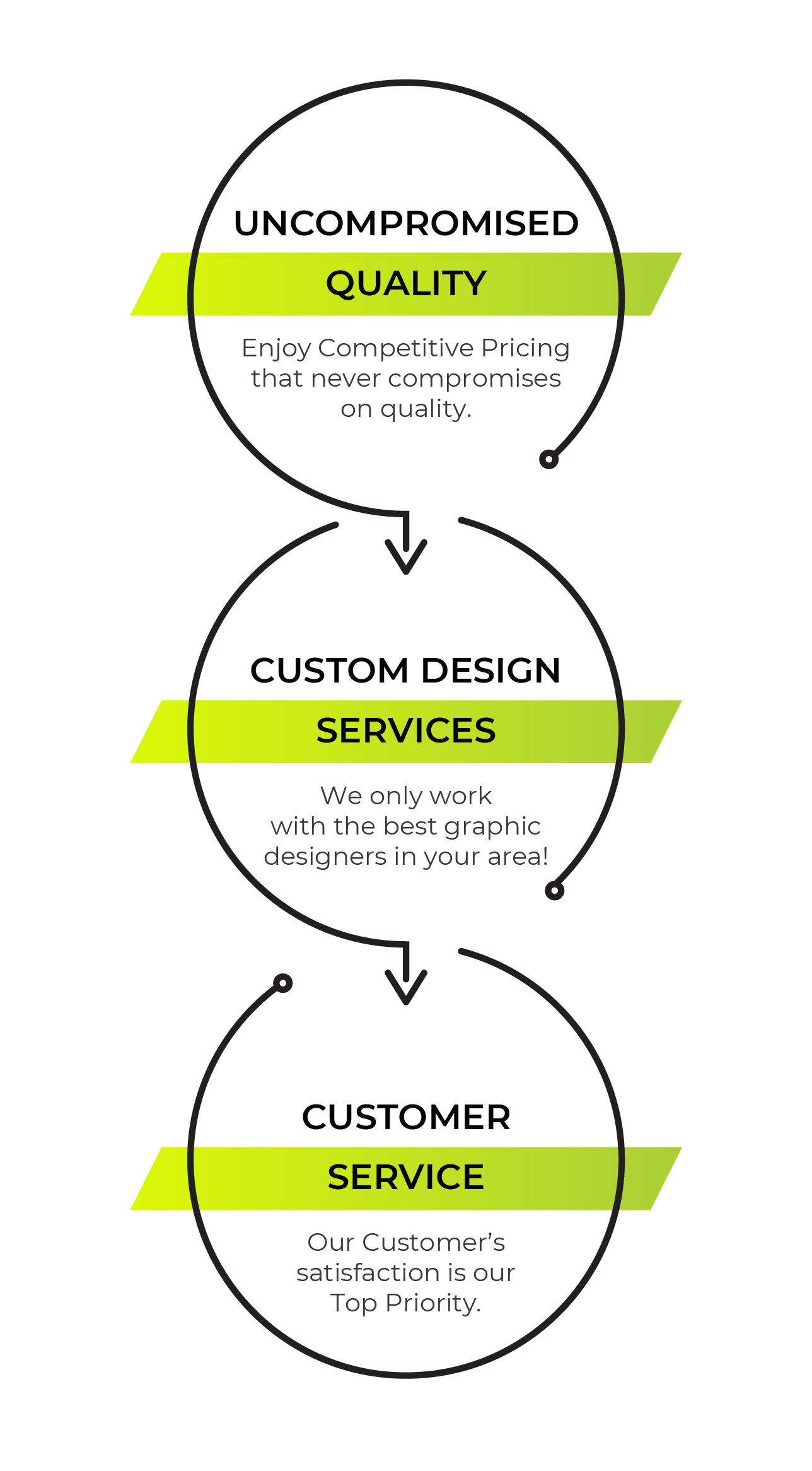 Smash Wraps has
100%

5 Star Customer Google Rating
Joe Bernier
You guy's rocked it was an awesome experience. The fact that you and your team were able to knock out this project install in a short timeline was great. We are ready for two more vehicles here in the next month. Thank you and best wishes to you and your team.
Joe Bernier
Alex Secki
Smash Wraps did an awesome job wrapping our service van with a quick turnaround time! We will definitely be using Smash Wraps to wrap all of our other company vehicles!
Alex Secki
Dave D.
Shane was excellent in communications and following up on design and questions. I thought that letting me see what it would look like ahead of time via a picture was great. The timing and detail were great. I would highly recommend Smash Wraps for boaters. The neighbors were saying wow, what a transformation!
Dave D.